About Greater Waco Sports Commission
Located in the Heart of Texas, Greater Waco and the surrounding communities enjoy great weather and wonderful recreational and sports opportunities. From Little League and Big 12 sports to popular hike-and-bike trails and venues for every sport, many sporting and recreational events take place each week.
Photos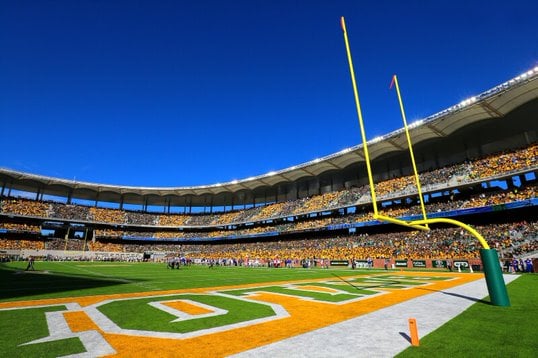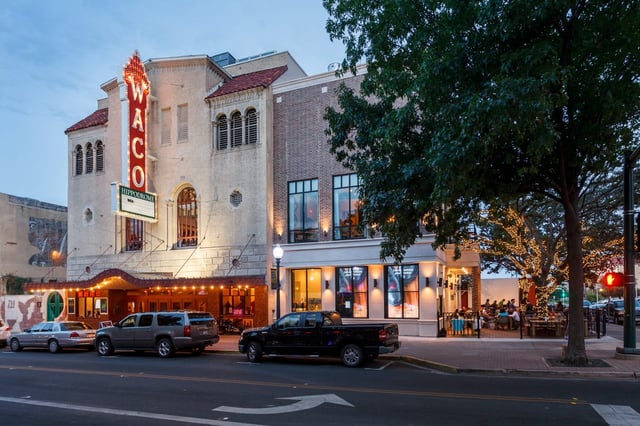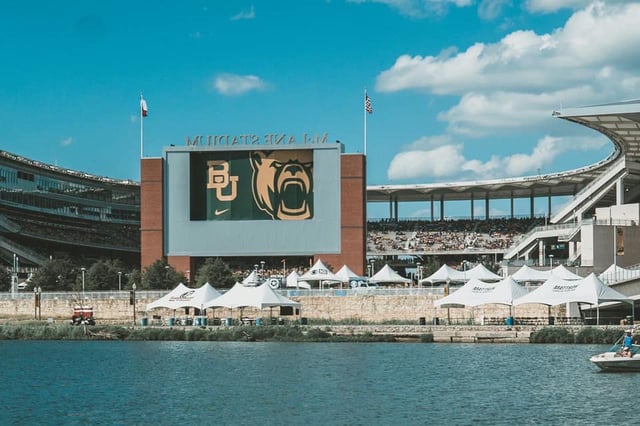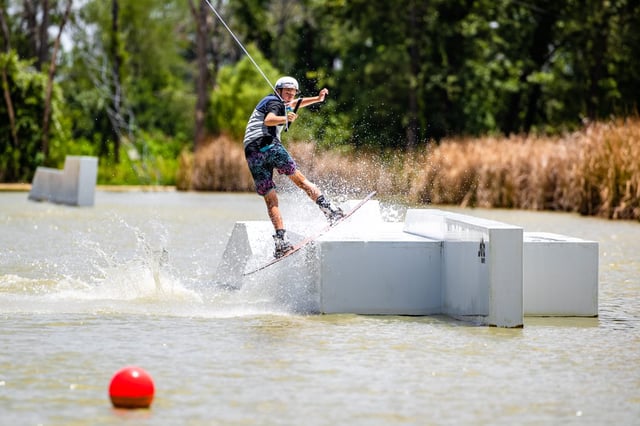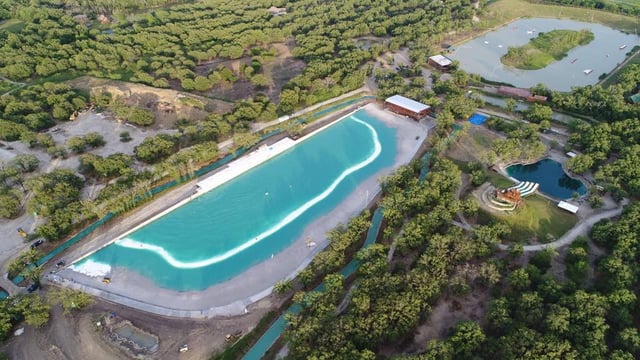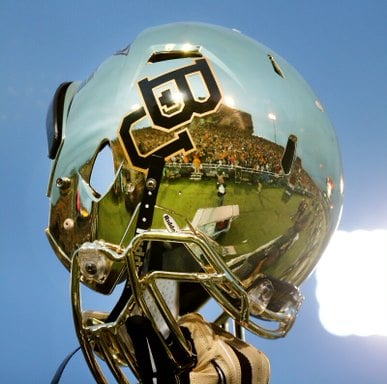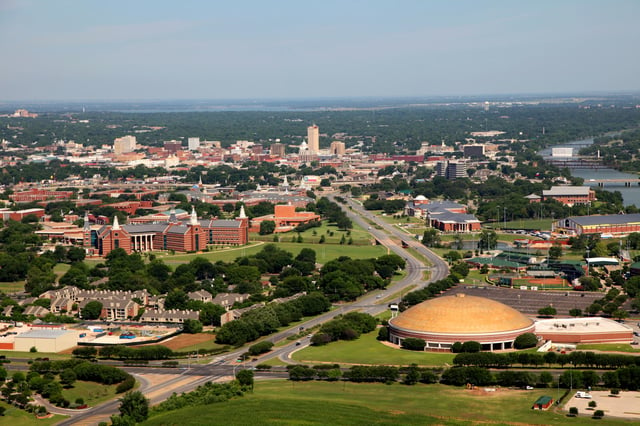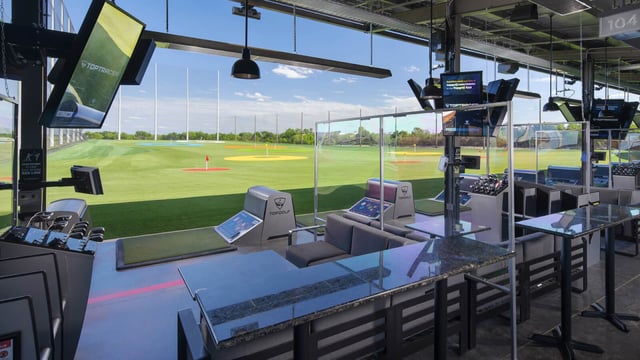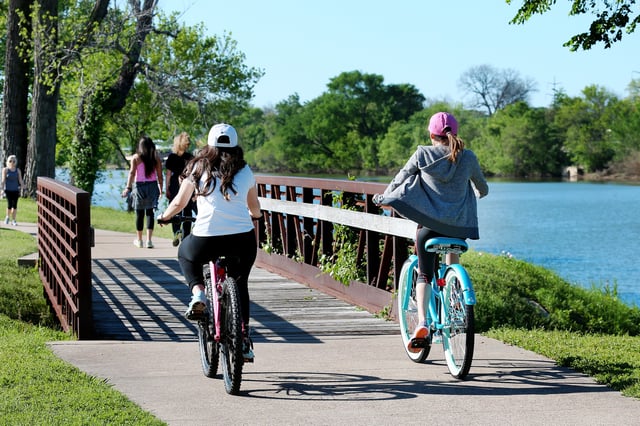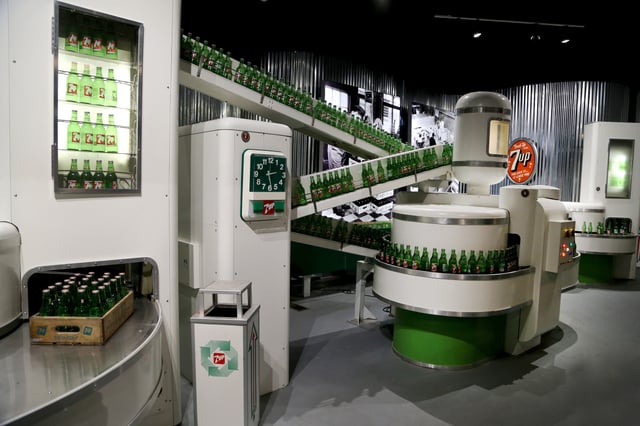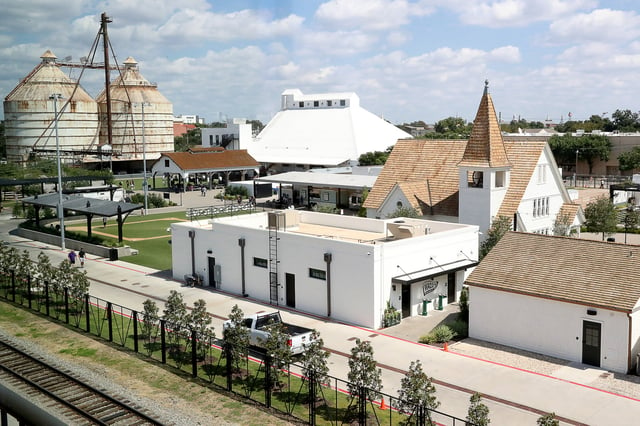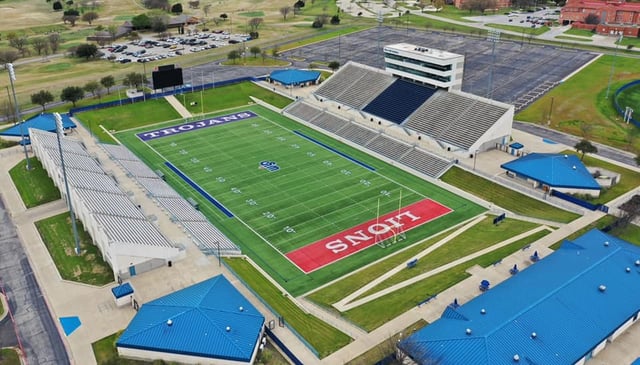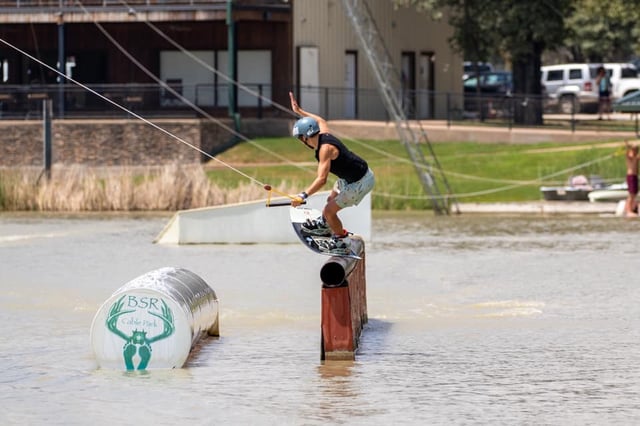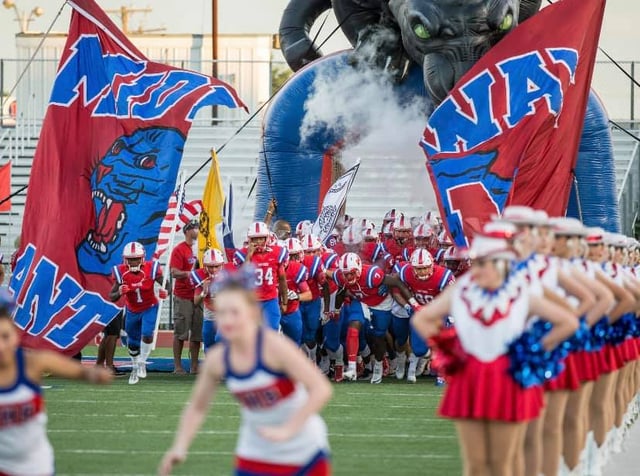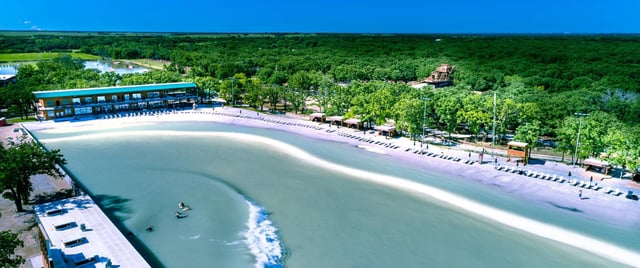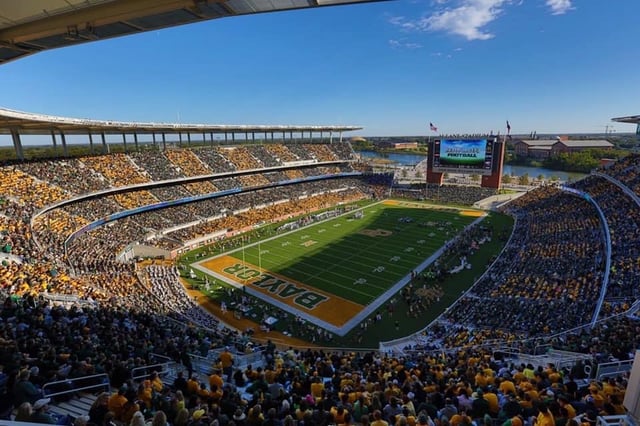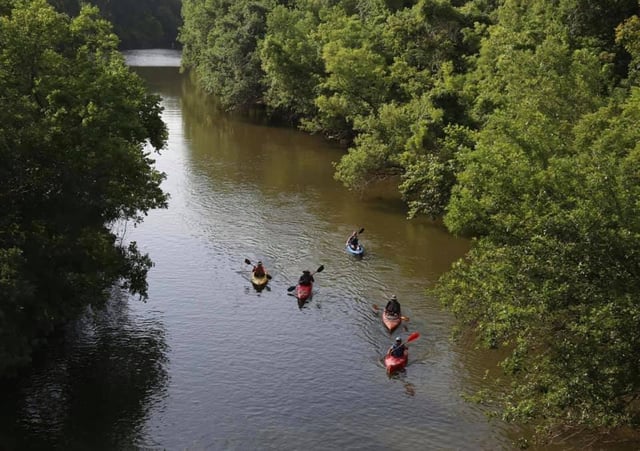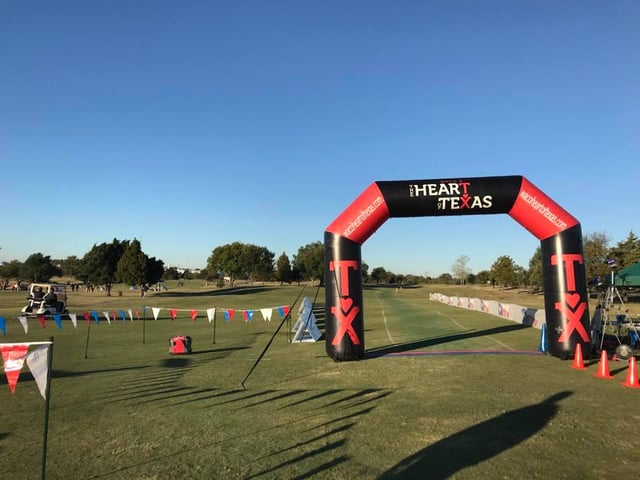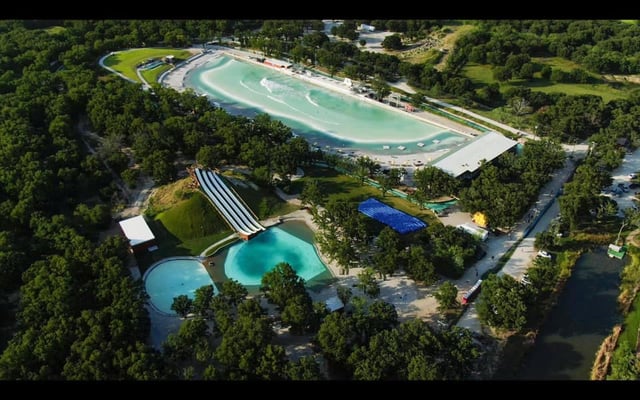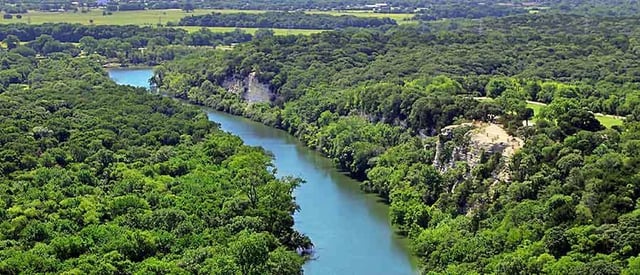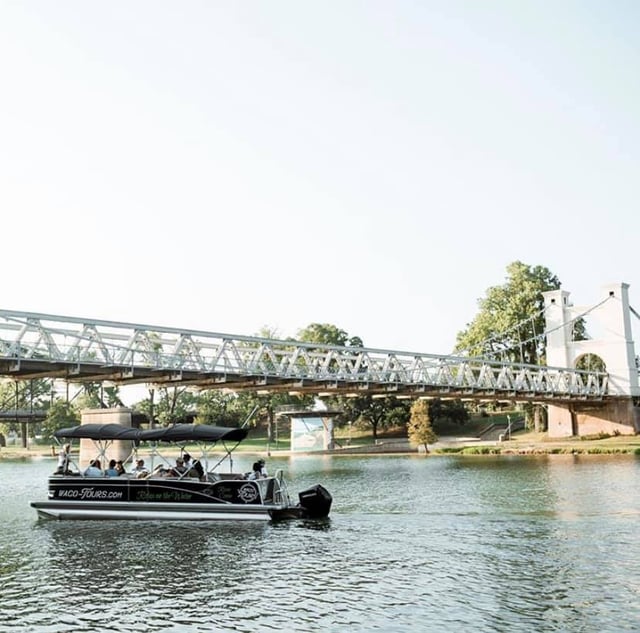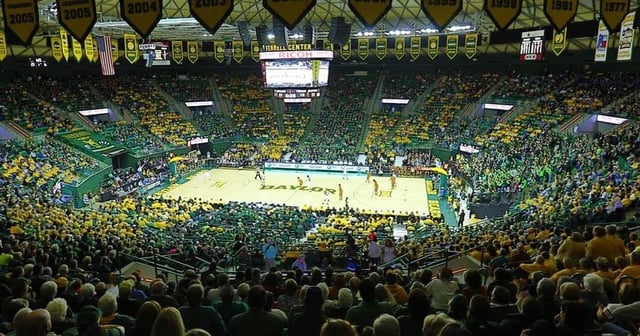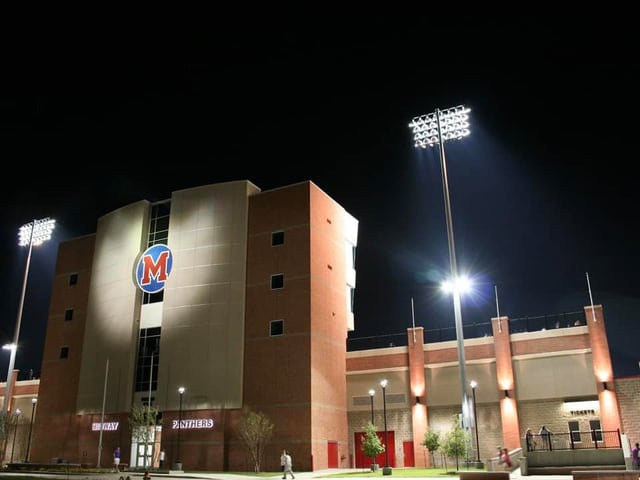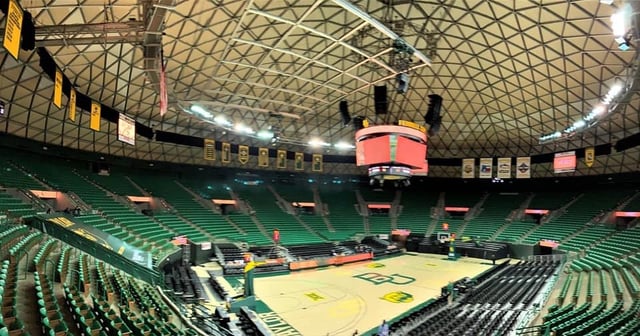 Things to do in Greater Waco Sports Commission
Nestled along the Brazos River, Waco is home to Baylor University, The Dr. Pepper Museum, HGTV's Fixer Uppers and so much more. It is a community united in tradition and innovation that has developed into a vacation destination for travelers from all over the country. Here, you will find an array of museums, nearly 300 dining options, over 3,400 hotel rooms and more shopping than you can handle. From the Cameron Park Zoo, football at McLane Stadium and the Magnolia Markets, Waco is sure to have something fun for every member of the family. So come see what this great city has to offer your next event!
Travel details
Centrally located with 18 million people in a 3-hour driving radius, 4000 hotel rooms, and events year round.

The closest major airport to Waco, Texas is Waco Regional Airport (ACT / KACT). This airport is 8 miles from the center of Waco, TX.
Services offered
Bid Packages & Presentations - Facility & Site Selection - Creative Consulting - Promotional Design - Hospitality & Concierge Services - PR/Media Assistance - Site Visits - Transportation Assistance - Lodging Services - Welcome Bags/Gifts - Itinerary Development - Event Planning Assistance