Your
sports event

starts here.

The easy way to find, connect and communicate with the largest online network of Sporting Event Organizers, Destinations, Facilities and Events in the United States

In Partnership with
Market your Event
Looking to market an upcoming event?
Create Event
Learn more
Find your next Event
Searching for events to register for?
Explore Events
Post a Site Selection RFP
Need a place to host your event?
Submit RFP
Learn more
Playeasy
Spotlight
Check out featured articles and content from across the sporting event and tourism community.
Discover New
Event Organizers
Explore hundreds of Sports Organizations and follow those you'd like to stay up-to-date on their events and activities.
Jump into our
Sports Hubs
Get connected to the network. See what is happening for your favorite sports and start registering for your next event!
Explore
Sporting Event Destinations
Get inspired. Search and filter through over 300 Destinations and their Facilities to find the perfect location to host your next event!
Highlighted
State Associations
Start with the big picture. Browse each state's Destination and Facility Marketplaces to see what they have to offer!
Discover new
Facilities
With 0 Facilities on our network, you're sure to find the perfect place to play!
Recent
Community Posts
Stay up to date on new initiatives, availability, projects and partnerships from the sporting event community.
What Our Fans Say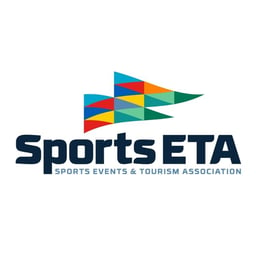 "Playeasy has quickly become the Gold Standard as a technology partner for the sports events tourism industry and we will continue to upgrade our mutual product offerings."
- Al Kidd, SportsETA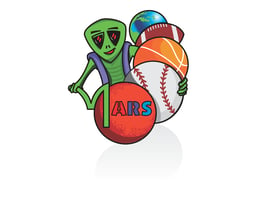 "In order to expand & to find new locations to host our events, getting in touch with Destinations was important. Playeasy saved us a ton of time. After we posted our RFPs, we've already scheduled four meetings with Destinations in less than a week."
- Arion Herbert, MARS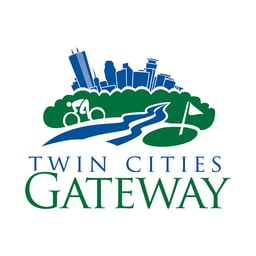 "Playeasy has helped us grow our business at Twin Cities Gateway, as well as improve how we collaborate with our facility partners by allowing us to co-manage our venues and share leads through the platform."
- Al Stauffacher, Twin Cities Gateway