About Savannah Sports Council
WHY SAVANNAH
Savannah has a rich history of sports dating back to when the city was founded in 1733. The city is home to one of the oldest golf clubs and gun clubs in America. We have been watching baseball at Grayson Stadium since 1904, and today you can go cheer on the Savannah Bananas, a member of the Coastal Plain League. Savannah also hosted some of the earliest racing events in America known as the Great Savannah Races of 1908 and 1910.

Today, Savannah builds on that tradition by hosting numerous events, headlined by the Rock 'n' Roll Savannah Marathon & Half Marathon, Enmarket Savannah Hockey Classic and Enmark Savannah Bridge Run. The Savannah Sports Council organizes and supports more than 35 different sporting events annually, giving everyone a taste of what makes Savannah a special and unique destination.
Photos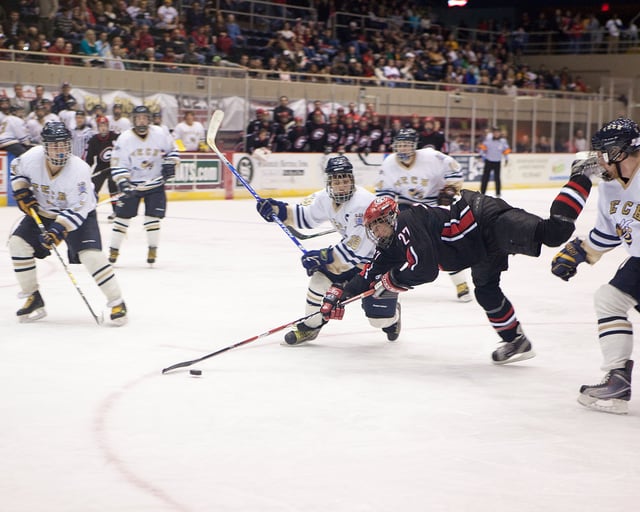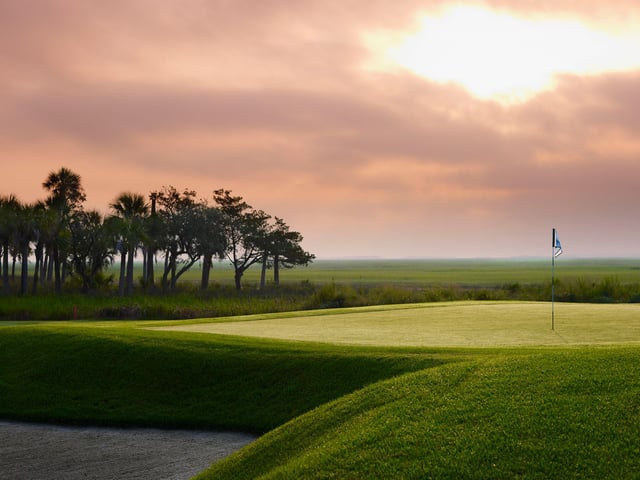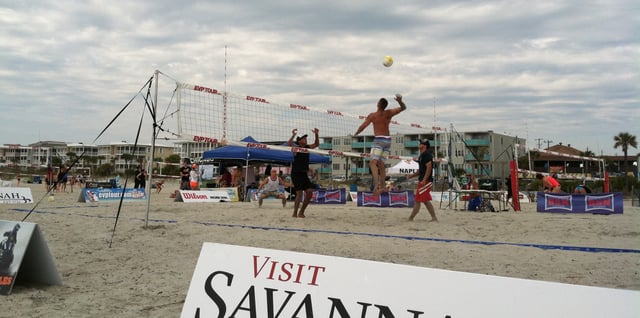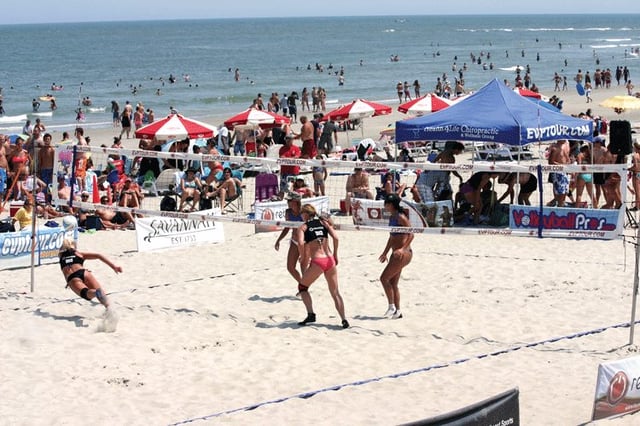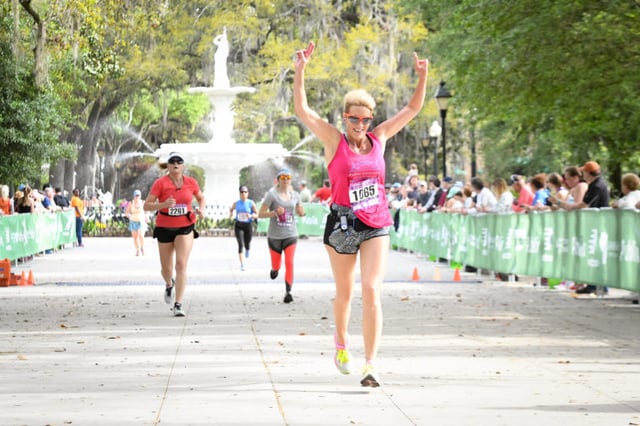 Things to do in Savannah Sports Council
ABOUT SAVANNAH
Savannah has become one of the hottest vacation destinations over the past 10 years. In that span, more than 50 million people have visited the city to experience the history of Savannah. Savannah has been a popular vacation spot due to its elegant architecture, ornate ironwork, fountains and green squares. Savannah's beauty is rivaled only by the city's reputation for hospitality. The city also plays host to many art museums throughout the city due to Savannah being the Savannah College of Art & Design's main campus location.

The city is centrally located between Atlanta, Jacksonville, Charleston and Columbus and also has its own international airport. With the city having more than 15,000 available hotel rooms, it is easy to see why it has become the central hub for vacationers. For more information on Savannah's attractions, restaurants, shopping and more, go to VisitSavannah.com.

For years, Savannah has been consistently recognized as one of the nation's top travel destinations. Click here to view a list of our most recent accolades on our sister website, VisitSavannah.com.
Travel details
The nearest major airport is Savannah/Hilton Head International Airport (SAV / KSAV). This airport has domestic flights and is 9 miles from the center of Savannah, GA.

Another major airport is Hilton Head Airport (HHH / KHXD), which has domestic flights from Hilton Head Island, South Carolina and is 35 miles from Savannah, GA.
Services offered
- PR/Media Assistance - Site Visits - Transportation Assistance - Lodging Services - Welcome Bags/Gifts - Itinerary Development - Event Planning Assistance