About Round Rock
Round Rock has earned the title of Sports Capital of Texas for a reason; if there's a sport to be played, we play it in Round Rock. We have hosted some of the biggest youth and recreational sports tournaments for athletes from all over the world. Our Sports Capital of Texas staff have the experience and dedication to make sure every tournament runs perfectly.

The Round Rock Sports Center and Round Rock Multipurpose Complex provide state-of-the-art indoor and outdoor facilities for hosting tournaments year-round. We're equipped to handle any sport with our flexible spaces. Our city has been carefully designed with the perfect infrastructure for sports tournaments including comfortable hotels, great shopping, plenty of entertainment options and delicious restaurants. With so many activities and year-round sunny weather, it's always a good time to visit Round Rock.
Photos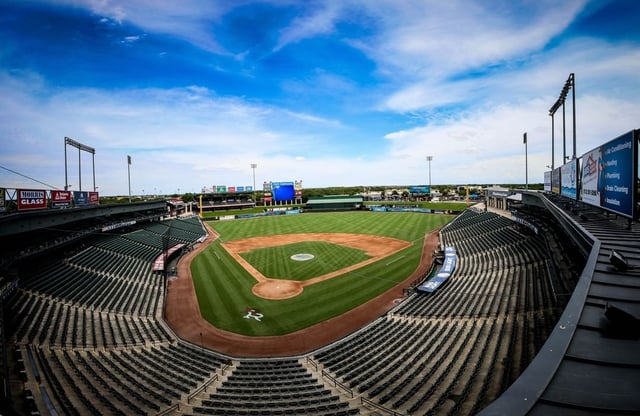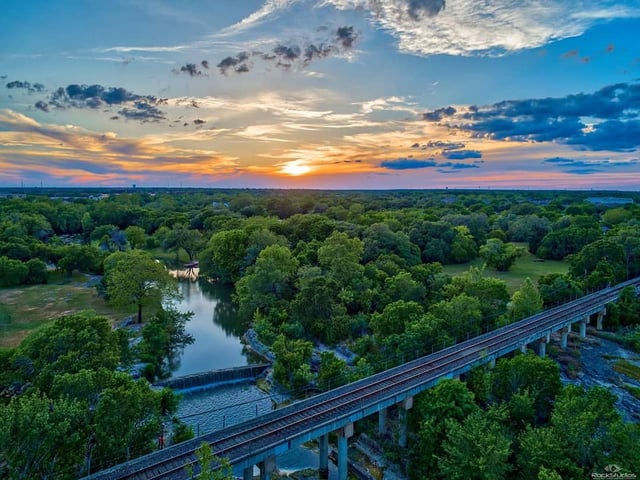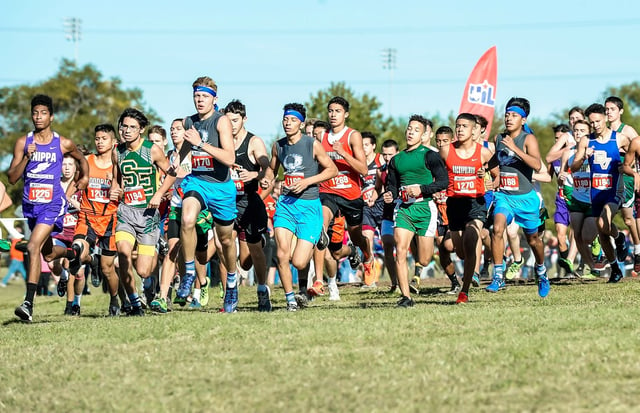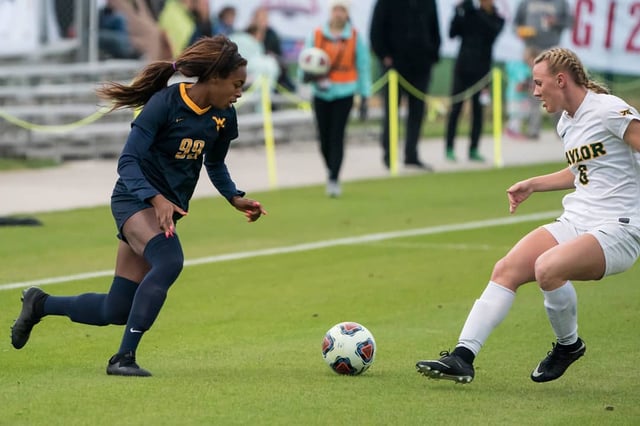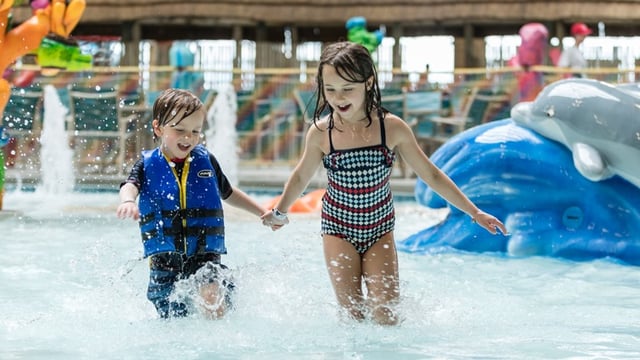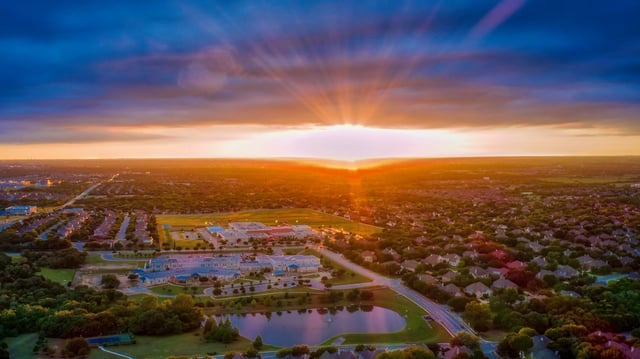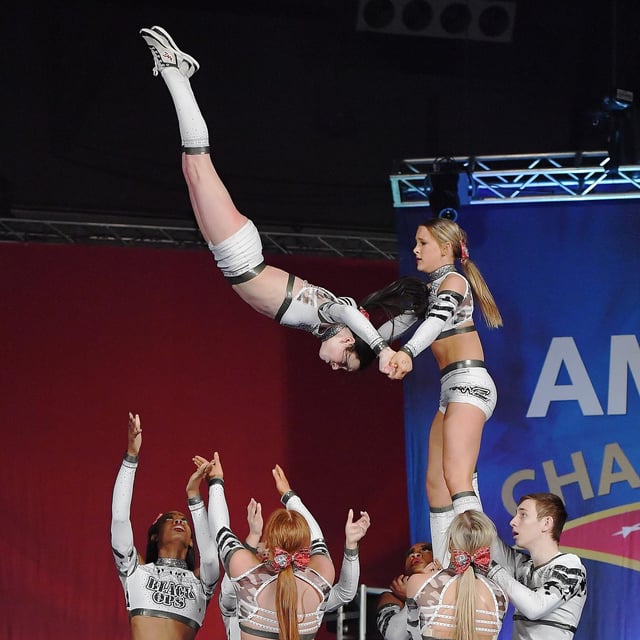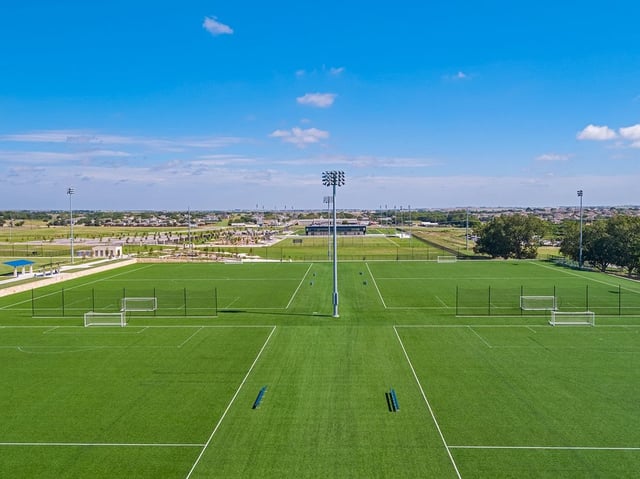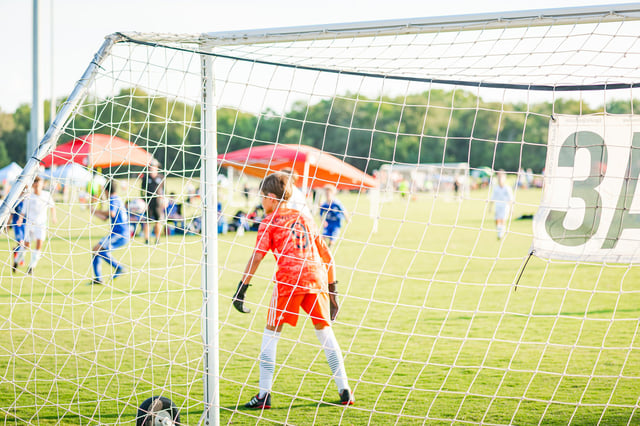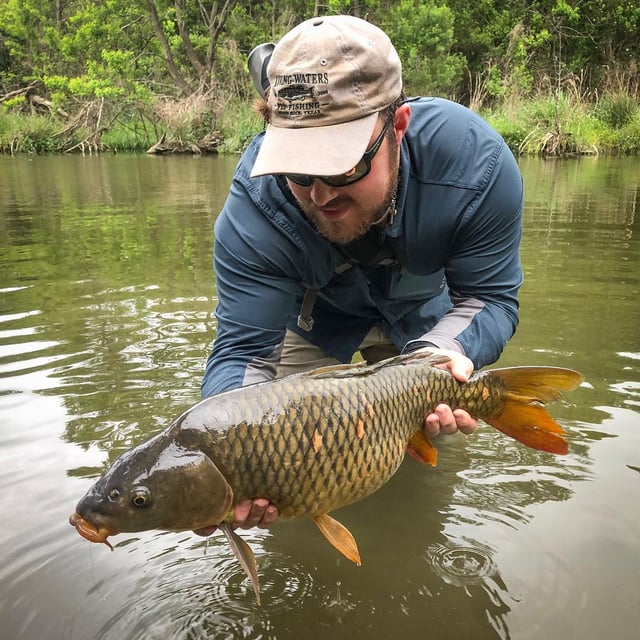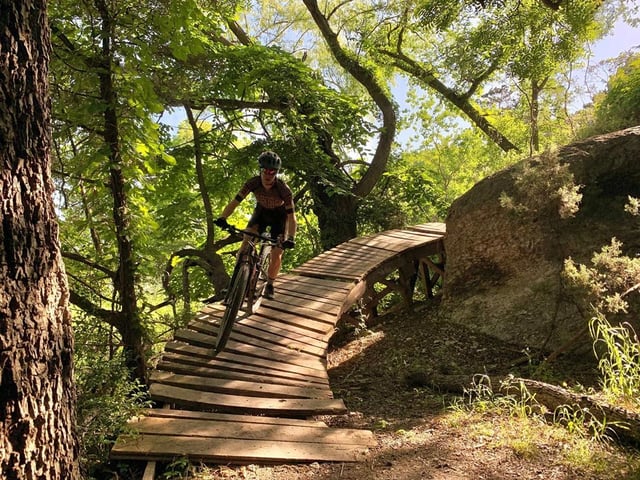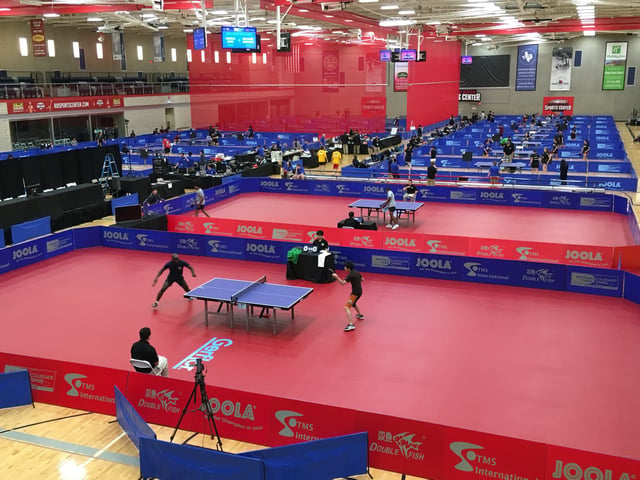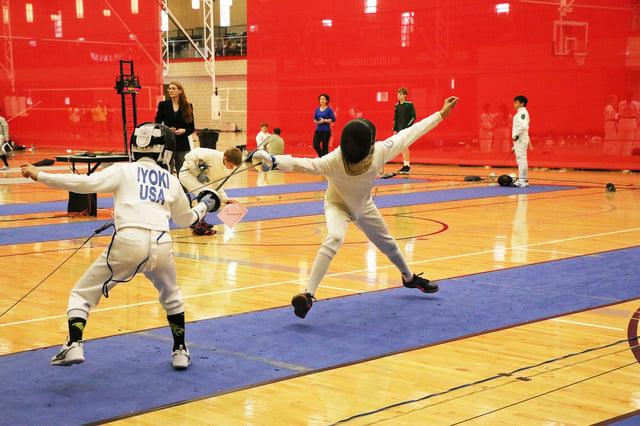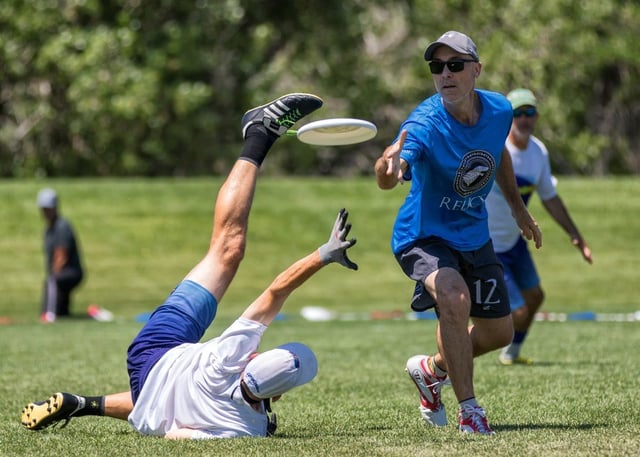 Things to do in Round Rock
Downtown Round Rock is a small charming, one-of-a-kind commercial district that never feels cookie cutter or pretentious. It's no big deal to find a place to park. Reservations aren't required and if kids are part of your plans, there is plenty of family-friendly fun. This place is just fun. Casual. Welcoming. And so laid-back you may be tempted to kick off your shoes and join your kids in the interactive fountain.

Flix Brewhouse by Galaxy is America's Cinema Brewery – the only first run movie theatre in the world to incorporate a fully functioning microbrewery. By combining these concepts, Flix delivers to your theatre seat three of America's great loves – craft beer, great food, and the latest movies! All six of our stadium seating "dining rooms" are outfitted with the latest high-definition digital projection and sound technologies, wall-to-wall curved screens and feature our revolutionary Easy Glider moveable table top. We brew six beers of our own and offer 42 other draft beers for guests to enjoy. The Flix Mix lobby bar and cafe is open seven days a week to public, no ticket required, so you can come in and grab a bite to eat or have a locally brewed beer anytime!
Travel details
AUSTIN BERGSTROM INTERNATIONAL AIRPORT
The Austin Bergstrom International Airport (AUS) is the primary international airport serving the Greater Austin metropolitan area, the 33rd largest metropolitan area in the U.S. It is centrally located about 5 miles southeast of Downtown Austin. The Austin Bergstrom International Airport's 16 commercial airlines and their regional partners serve 61 destinations in North America and Europe.

DRIVING DIRECTIONS FROM AUSTIN BERGSTROM INTERNATIONAL AIRPORT
Take Presidential Blvd to TX-71 W. Use the left lane to turn left onto the E State Hwy 71 Service Road. Take a slight left to stay on TX-71 W. Take the exit onto I-35 N/290-W toward Waco. Continue on I-35 N. Take exit 252B toward Farm to Market Rd 620. Continue on N Interstate 35 Frontage Rd. Take Round Rock Ave to S Mays St. Turn right onto Round Rock Ave. Continue straight to Downtown Round Rock.
Services offered
- PR/Media Assistance - Site Visits - Transportation Assistance - Lodging Services - Welcome Bags/Gifts - Itinerary Development - Event Planning Assistance