About Ann Arbor Sports Commission
The Ann Arbor Sports Commission works diligently to improve the quality of life through sports for all of Washtenaw County. The Ann Arbor area attracts both sports enthusiasts and participants alike. Thanks to its easy accessibility, range of facilities available and variety of dining/entertainment options, the Ann Arbor area is a favorite of sporting event organizations. The area has a rich sporting culture seeding in the history of two Division 1 athletic programs (University of Michigan and Eastern Michigan University) and several other small institutions. The Ann Arbor Sports was formed to attract amateur sporting events to the Ann Arbor region by assisting organizers every step of the way.
Photos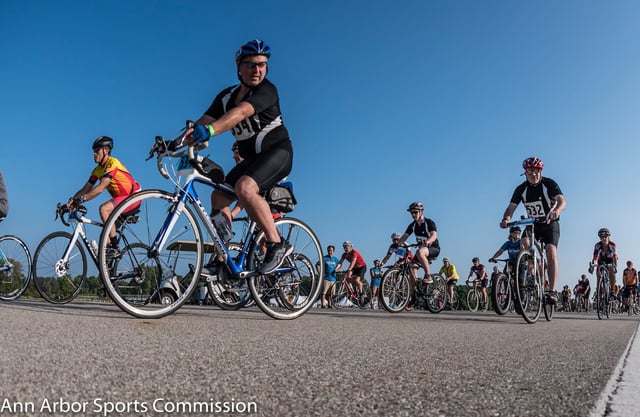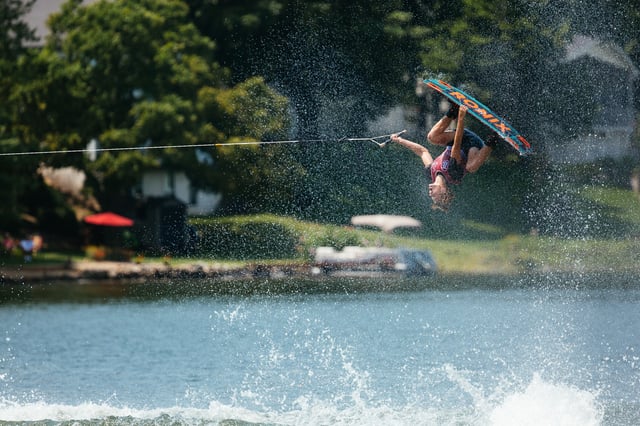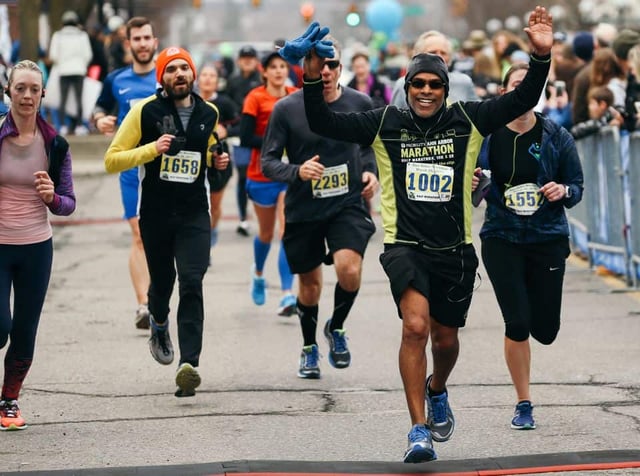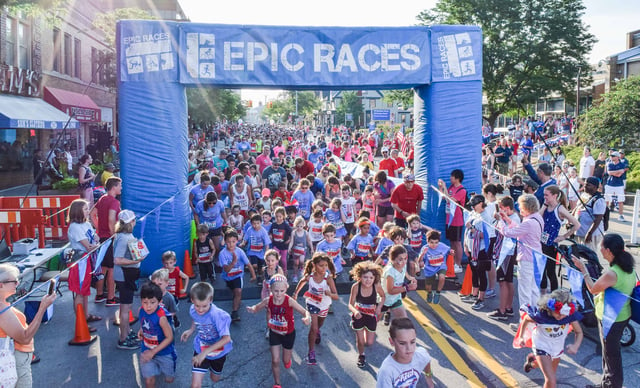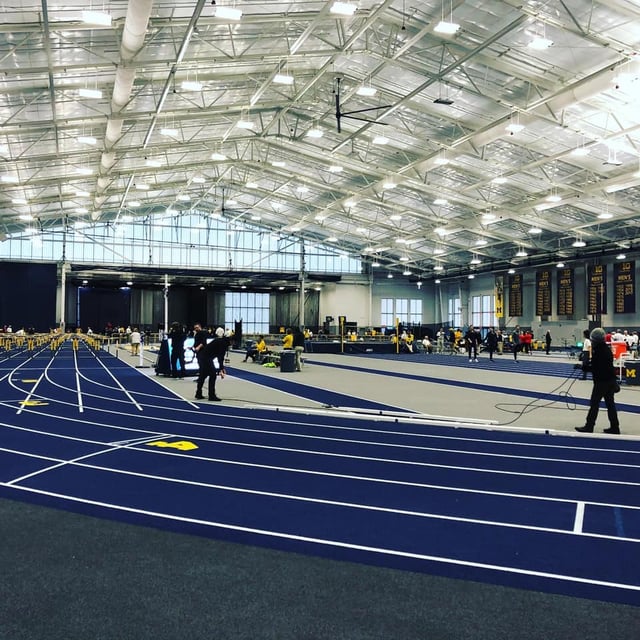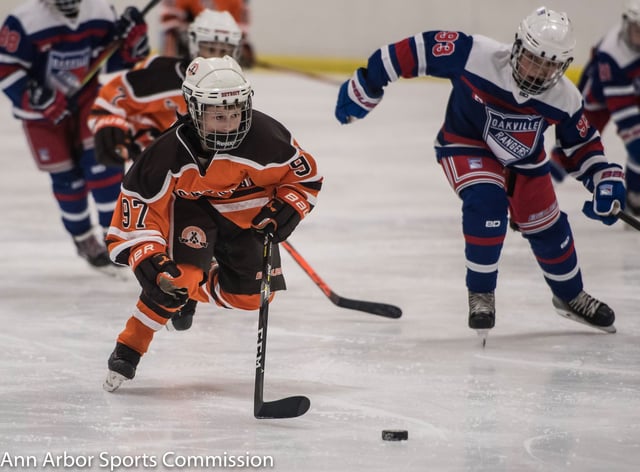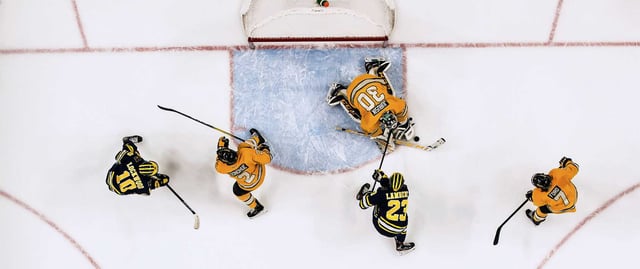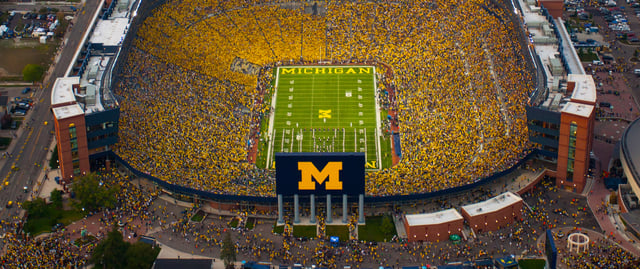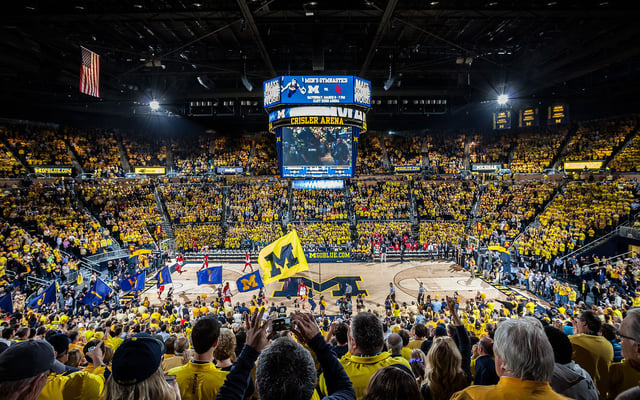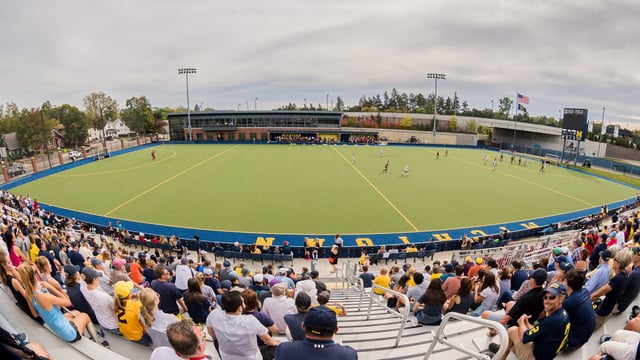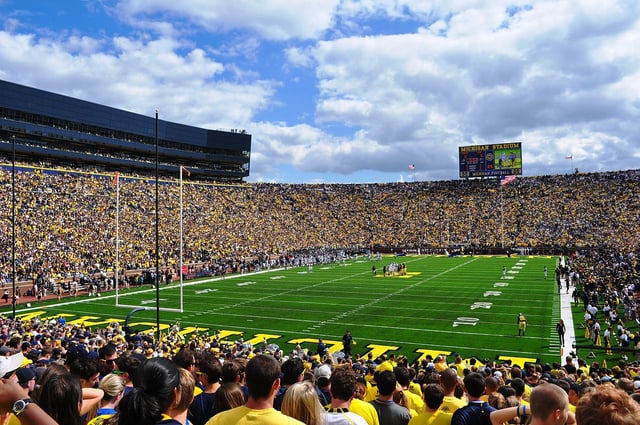 Things to do in Ann Arbor Sports Commission
Exploring the Ann Arbor area and Washtenaw County is a delight, with so much to discover. Whether sampling our diverse culinary scene, visiting one of our many festivals, or enjoying a family-friendly attraction, you're sure to find something the whole family will love and enjoy. We're a cultural abundance of museums, art galleries, theatre and performing arts, and our area is home to dozens of wineries, breweries and distilleries. Our recreation and outdoor facilities are one of the best in the midwest. It includes hiking and biking trails, the Huron River, parks and gardens, fishing and numerous golf course. Whatever your interest, you will find it in Ann Arbor, MI.
Travel details
"Ann Arbor and Washtenaw County are easily accessible by air, train or highway. With the newly renovated Detroit Metropolitan Wayne County Airport, servicing from 13 scheduled passenger airlines with more than 140 nonstop destinations and four continents. Getting to Ann Arbor is convenient and affordable. Being centrally located near major midwest cities including Chicago (4 hours), Columbus (3 hours), Indianapolis (4 hours) and Cleveland (2.5 hours) make driving a comfortable option. Additionally with some of the shortest commute times in America, traffic is rarely in issue when you arrive.
Services offered
Lodging Services
PR/Media Assistance
Site Visits
Welcome Bags
Bid Packages & Presentations - Facility & Site Selection - Creative Consulting - Promotional Design - Hospitality & Concierge Services - PR/Media Assistance - Site Visits - Transportation Assistance - Lodging Services - Welcome Bags/Gifts - Itinerary Development - Event Planning Assistance